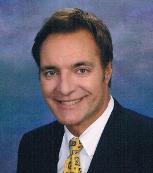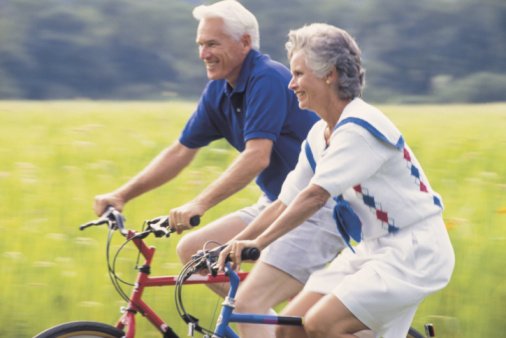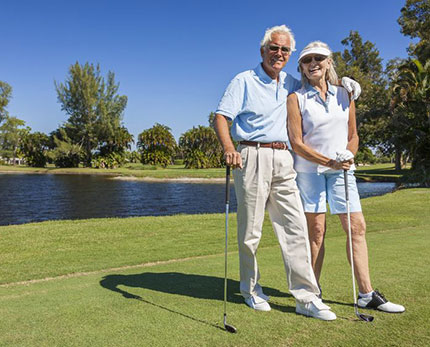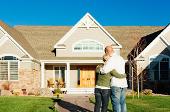 Call us today! (248) 649-0400
I would like to introduce myself. My name is William (Bill) Lelich. After graduating from the University of Michigan-Ann Arbor with a Business concentration, I obtained my MBA at the University of Detroit-Mercy, with a Finance and Accounting major.
Tax Services
We provide tax preparation service for individual filing of 1040's and small businesses. Our service is designed to save you money on preparation fees, and to provide the maximum deductions for which you are eligible. There is no need to overpay with the major chains, especially when your return is not that complicated. We guarantee the preparation of your return. We do not, and will never provide one of the worst investments: tax return loans. The annual interest rate factored out on most of these is exorbitant!
Mortgage and Refinancing
We beat the bank rates 90% of the time. They have so much overhead with their layers of management. With over 15 markets to shop, we will find you the best loan that fits your specific needs. Depending on your credit score, loan to value, loan size, etc., we will work with you to give you the best rate and customize your loan, saving you thousands of dollars. If you have a credit score over 620, you deserve the better rate. Call us today to do a cost-benefit analysis and show you your savings. MLO# 1438337
Budget and Financial Planning
We will show you the inexpensive way to budget yourself, and set you on a Financial Plan that will save you thousands over time. Many brokers overcharge you for the services they provide. We will guide you to a very prudent way to outperform your current broker and save you commissions and fees.
To start, we all need to have a budget. From here you can begin to set up a plan. We all can benefit from quality financial planning. But first there are some fundamentals that need to be addressed. Many people overlook these, and are not being cautious in their investment portfolio.
Credit Repair
We will examine your current credit situation and if needed, get you back on your feet and begin to improve your credit score, which has become so unfairly important in your financial status.
Property and Causality Insurance
I've been in the Insurance business for over 25 years. Many of the policies are incorrectly written and need review and a professional analysis. Your Auto, Home, and Umbrella policies can be a financial lifesaver when written correctly.
Life and Annuities
Many people are over insured and lack key coverage in a different area. Life insurance is important, but other coverage is overlooked. Life insurance can be the best way to fund your estate (inexpensively) and offer the liquidity to meet your estate demands and responsibilities.
Annuities have changed so much in the last 10 years. There are great products out here in which many people don't know.
The key is not to lose your gains, because it takes too long to recoup the losses. If you lose 20% one year, you have to do over 25% the next year to recapture the gains.
This is the answer to your smart wealth preservation.
Call us today to discuss any of your financial needs.
Bill Lelich - Birmingham, Michigan - Oakland County (248) 649-0400